HEREZIE
#indépendante #adaptabilité #insight
HEREZIE is an independent and multidisciplinary agency created in 2010 by Andrea Stillacci and Pierre Callegari.

In 2015, HEREZIE bought the shopper-event agency VAUDOO, and in March 2016 the 100 % pure player 5ème Gauche.
With its 60 employees, HEREZIE is now ranked among the most important independent agencies in France.

We are Herezie. We are independent. In body and in mind. This has been the case for 10 years and this will remain so forever. Because to be independent lets you think independently. It means we have no hidden agenda, no pressure from stakeholders, nobody we don't know but whom we have to please. No new group motto every six months, no bias, no tunnel vision. No other convictions but our own. It means we do what we truly believe in. It means our fuel is inexhaustible. It is the pursuit of pride. We mean in both strategic thinking and creative work. This pursuit that pushes you to always do whatever it takes to make things work.
And it takes a lot. A lot that can, however, be summed up in two words: mutual trust. Trust in our clients, trust from our clients, trust in our consumers, trust in ourselves and trust in Ideas. We are the most awarded independent agency in France but that would mean nothing if those awards would not positively affect people's behaviours and choices. We believe in the stroke of genius and in the value of work. We believe in our teams' talent and our clients' expertise. We believe in intuition, as well as in method. Sometimes we believe we know everything, yet we believe we can sometimes be wrong. But here is one thing we know for sure: that just because you can't prove it, doesn't mean you won't make it. Sometimes instinct makes sense. Especially when rationality starts reaching its limits. In the end, isn't it how you build the most engaging Digital Activations, Branded Content, Integrated Campaigns or Customer Experiences? When you embrace the beauty of guts, magic happens.
Nos certifications
Agences Active
80

collaborateurs

135

réalisations

115

clients
Ils nous font confiance 115
Nos prix et récompenses 202
Eurobest

1 Silver , 2 Bronze Brand Experience & Activation et

Eurobest 2022

1 Bronze en Social Media & influencers et 1 Bronze en Mobile Social Media & influencers et Mobile

Eurobest 2022

Silver en Direct et 1 Silver en Entertainment Entertainment et Direct

London International Awards 2022

1 Bronze

London International Awards 2022

1 Silver, 1 Bronze
Nos derniers articles 150
Les news HEREZIE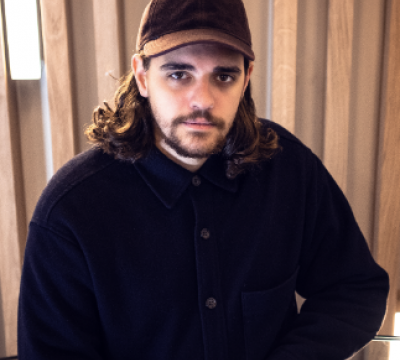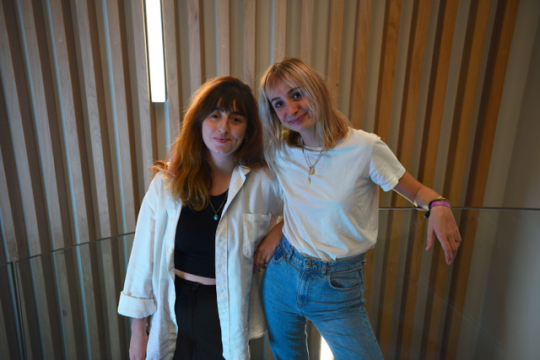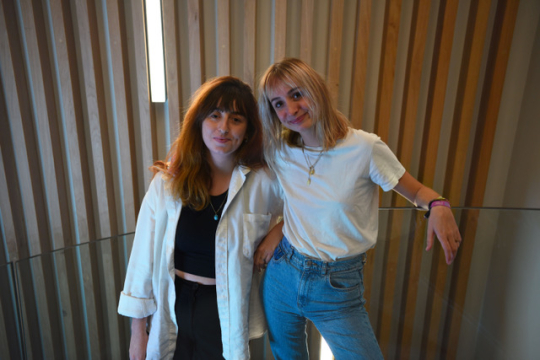 Tous les articles